ARE YOU SEEING AGILITY AT SCALE?   Or just a bigger process?
We understand why it is easier to scale Agile process than results.
Have you crossed the agility threshold?
When your team is working in unison, you unlock a self-reinforcing cycle of value creation and flow.  Scaling agility has the potential to bring systemic flow of value to the enterprise, but we've rarely seen the same breakthroughs at scale we often see with teams.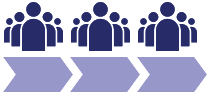 Breaking through to agility
Agile unleashes the power of cooperation. Organizations that enable true systemic flow of value create cutting-edge breakthroughs in innovation, efficiency, and tap into the passions and talents of a thriving workforce.
Does that look like agility in your enterprise?
Or is it more like a set of gears, ropes and pulleys, less about people, innovation and excellence than about big processes and roles? When was the last time you witnessed cooperation and innovation generating rapid value outside the boundaries of individual teams?
Do you see true agility across and between teams, stakeholders and related organizations?
We can relate.
After watching agility plateau at client after client, we decided to go back to the roots of what made Agile so successful in the first place, and find the missing pieces that prevent agility from scaling.
We found what's been missing.
Using an Integral approach to Agile we discovered we can systematically reveal and remove the hidden barriers that block the breakthrough potential of agility at scale. Our approach focuses on the science of transformation itself, and works independently or alongside your existing approach to scaling Agile.
We're here to help. Click to speak with one of our Integral Agile specialists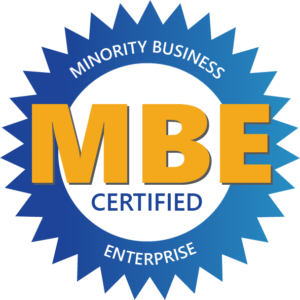 Integral Agile Inc., is a Minority Certified Business.