A new model of MENTORSHIP
The Integral Agile Mentorship Program
was designed to help people build a career as an Agile Leader.
The people who have a natural aptitude for agility - a servant leadership mindset, systemic thinking, empathy, accountability, playfulness, and a desire to help and nurture others - make the best Scrum Masters and Coaches. We find that if these kinds of people are invested in and committed to learning, it's possible to make a jump into this career, even with no prior technology experience.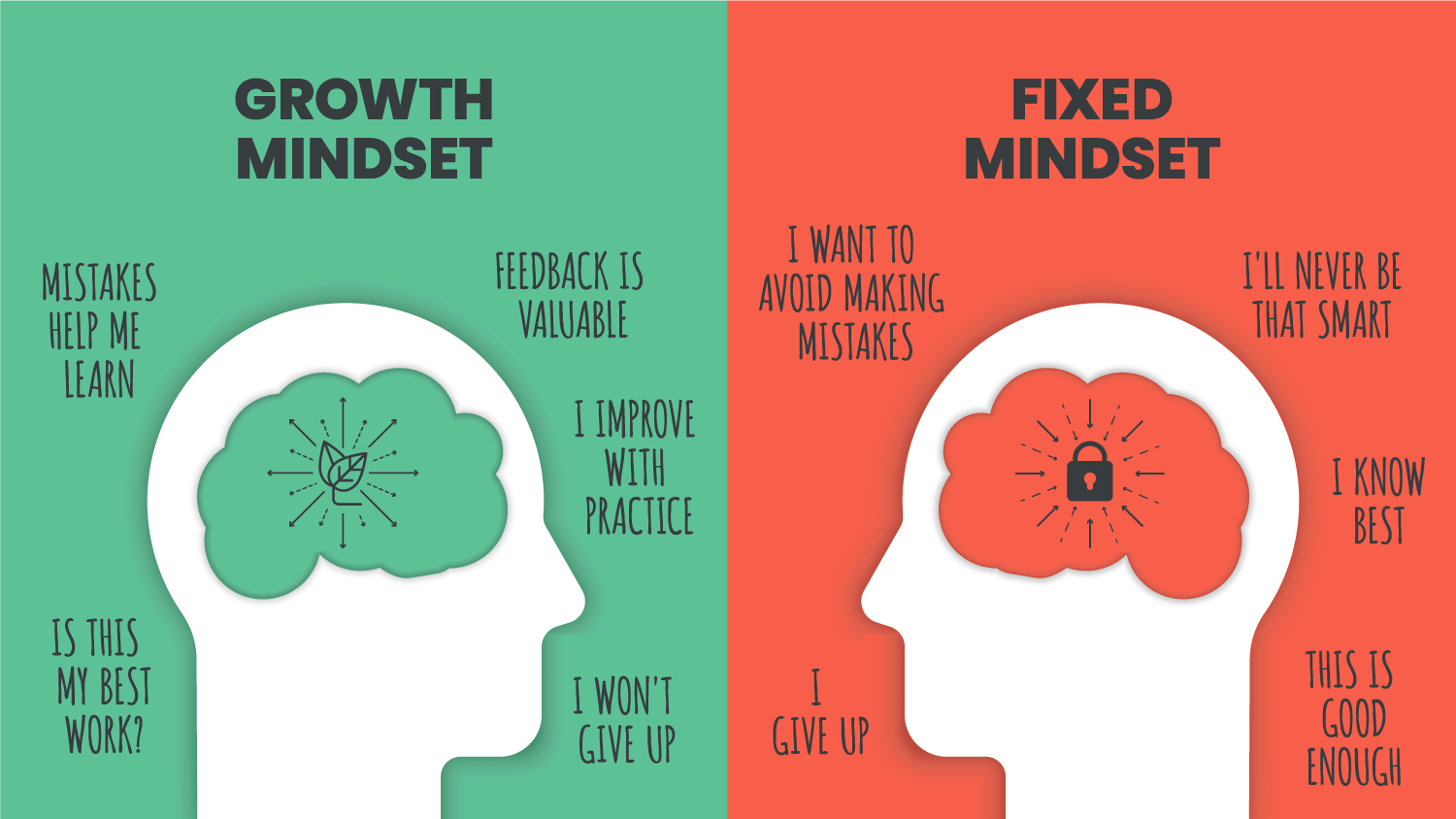 The program is intensive, and consists of a combination of training and mentorship that spans 4-6 months. 
After completing the program, you will be evaluated by other coaches on our team, and any soft areas will be identified and developed so we can prepare you for the placement process. We will also provide help with building your resume.
So why are we doing this, and why do we do it for free?
There has been a dilution of Agile's original intention which was to focus on people rather than processes, and the magic we often saw when teams experienced being in an agile state has been replaced by the encumbrances of certificates, rules, and frameworks. While those things can be helpful, it's important not to lose sight of the human side of Agile transformation - relationships, trust, mutual support and a desire to achieve a goal as a team. We are passionate about restoring the original intent, and we enjoy watching our people grow.

The very idea of Agile Transformation today lacks an understanding of what we're really asking of people. 
We are asking people who have learned how to successfully perform (and keep) their jobs to completely change the way they work and think. Transformation needs to be approached with empathy and care. Employees and leadership should be guided in order to best adapt their roles to a new set of unfamiliar expectations.

If this program's only result is to get more people out into the world who are capable of inspiring others to implement effective Agile transformations, then we will feel like we have done some good.
Over the course of this mentorship program we hope to nurture a mutual interest in working together. We are always looking for integral and agile minds to grow our Integral Agile team.
We are a group of like minded people whose mission is to change people's lives for the better. We want to be the best, and the only way we can be the best is by growing our community and cultivating a diversity of perspectives which challenge our assumptions and force us to expand into new ideas.
Sign up to be contacted when the next course is ready to begin.
We have received a very large response and the current class is closed.
We will schedule a new class in the Spring.