INTEGRAL AGILE applies Agile models through an integral lens, giving us a broader and deeper picture of the dozens of variables that are currently impacting the health of organizations across the world, many of which are not addressed at all by current methodologies.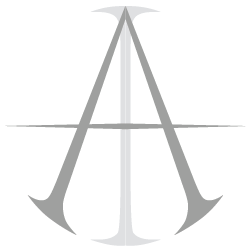 We employ the best of what current frameworks have to offer (Safe, LeSS, Spotify, DA, etc.) tailored to the specific needs of each group within any organization and tie them together by creating holistic relationships between them using our Integral Approach.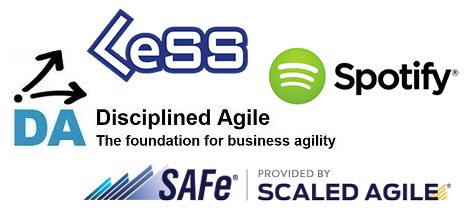 Our team is comprised of impeccable professionals who have led countless transformations at a number of institutions spanning multiple industries. IA's diverse experience has been the driving factor in our team's ability to successfully coach any team or executive at any level.
Integral Agile, Inc. is a Minority Certified Business.