INTEGRAL AGILE applies Agile models through an integral lens, giving us a broader and deeper picture of the dozens of variables that are currently impacting the health of organizations across the world, many of which are not addressed at all by current methodologies.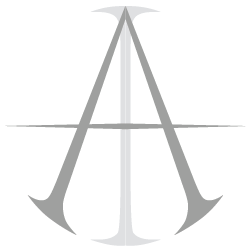 We employ the best of what current frameworks have to offer (Safe, LeSS, Spotify, DA, etc.) tailored to the specific needs of each group within any organization and tie them together by creating holistic relationships between them using our Integral Approach.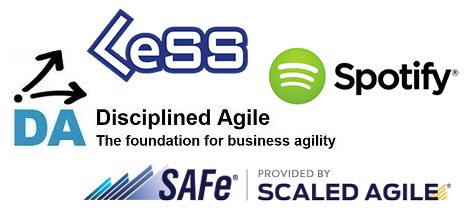 We needed to complete was the reorganization of large component teams into smaller self managing, cross-functional, feature teams. Once we had our cross functional feature teams it became important that they learnt to work with each other.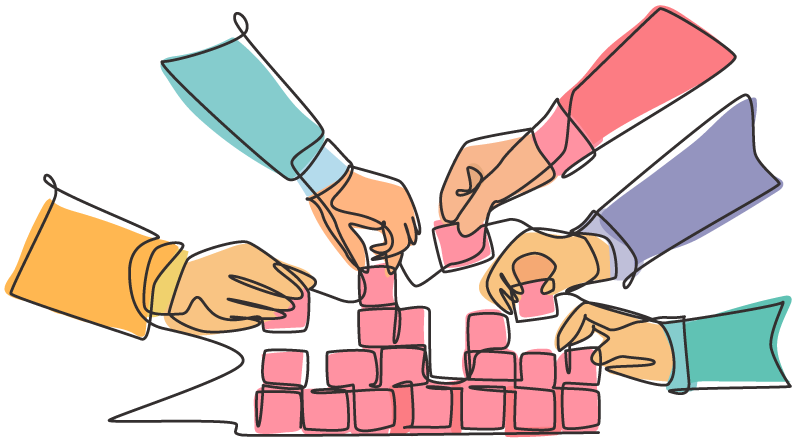 Our Founders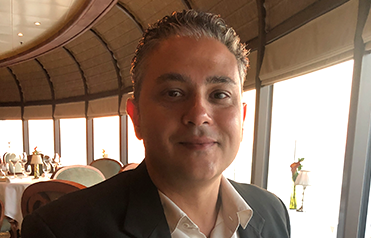 Leor Herzfeld
Co-Founder & CEO
Leor Herzfeld is a former artist & designer turned Agile Coach, and was the driving force behind the creation of the Integral Agile Approach. He is passionate about providing next-generation collaboration tools that optimize organizational design with a focus on creating reusable capabilities and enabling flow.
Leor's approach to Agile Transformation is best understood using metaphors that communicate how matter, energy and systems arise and operate in the natural universe, requiring a scientist's mind to fully understand and an artist's mind to fully implement.
He has driven large organizational transformations and product launches across the financial and educational industries.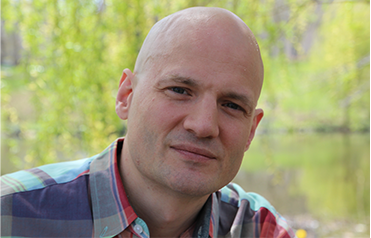 David Hersey
Co-Founder & CTO
David Hersey coaches organizations ranging from Fortune 50 enterprises to communities and startups.
He is passionate about forming values-aligned teams between and within departments to help them learn and work together in the service of a common shared vision of success.
David's Agile career began in the late 1990s when as a member of the Smalltalk developer community he began experimenting with technical practices such as test-driven development and continuous integration. He was an early advocate of XP and Scrum and has been coaching teams and organizations in Agile practices for 20+ years.
David has seen that scaling Agile frequently results in a larger process, but does not always enable organizations to tap into the power of agility at scale. Agility at scale requires an Integral Approach, focusing on processes and tools as well as individual values, culture, and the relationships within and between teams, businesses, and leadership.
Our Team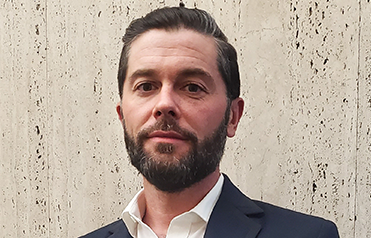 Ben Williams
Enterprise Coach
Ben Williams is an organizational design consultant, executive coach and transformation specialist with a passion for improving client delivery.
Drawing predominantly from Agile and lean disciplines, Ben has been involved in driving radical and sustainable large scale organizational transformations and has extensive experience in the financial services domain.
In addition to his experience with implementing sustainable transformations at several institutions, Ben has designed and delivered training courses for thousands of professionals in the US and Europe. He is also an active member amongst Agile communities in London and New York.
Ben is the author of Fifty Quick Ideas to Improve Your Retrospectives and holds a Master's of Engineering from the University of Nottingham, UK. He is also a Chartered Financial Analyst (CFA).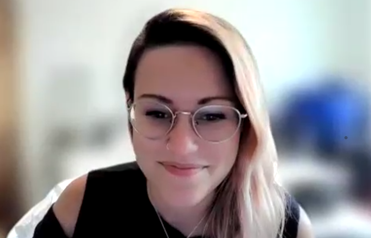 Alanna Finn
Coach
Alanna has been leading teams in both Agile and cultural transformations for the last several years at companies such as American Express and New York Life. She currently works at a hedge fund coaching the company's Technology organization.
Before finding her passion for changing culture through Agile, she worked as a Public Relations Director for fintech and real estate tech clients. She produced local broadcast news at NY1 for a number of years covering everything from local politics to hurricanes. She also worked on several television productions including MTV's infamous "Jersey Shore" show.
Alanna is driven by creating communities, enabling space for open and vulnerable conversations, and she truly believes in the power of healthy team dynamics as a way to achieve the otherwise impossible.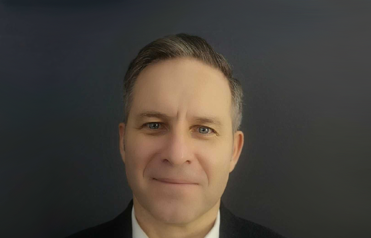 Ned Kremic
Enterprise Coach
Ned worked on the largest Agile Delivery system at a top ranking North American bank, with 5 Solution Trains, 18 Agile Release Trains, over 60 Agile teams and more than 1,000 practitioners that are working in a fully integrated data-driven system, based on the latest Enterprise Business Agility (EBA) constructs.
He is a member of the Agile Enablement and Agile Transformation Services team that is currently performing, probably the largest, the most complex and the most comprehensive enterprise wide agile transformation in the world.
Ned is also the principal designer of the Agile Enterprise Currency Digital Factory and E2E Lean Delivery Pipelines, highly optimized to deliver currency value in the shortest sustainable lead time.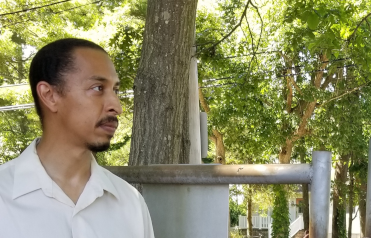 Julio Pizarro
Content Director
Julio is bedeviled by the inner demons of efficiency, "adventurelust", humor, and that uniquely seductive torment that can only be suffered by joining along with people who are trying to better themselves and their world.
Iterations of his previous lives can be filed under social work, web development and business management, which together chart an atypical journey towards building healthier businesses (mostly by executing more strategic marketing through the building of creative content and more meaningful connections with clients, stakeholders and team members).
The true story of Julio's life chronicles an effort to help companies and individuals tell their very real stories by day, while at night, excising his demons through his own stories about very fictional lives.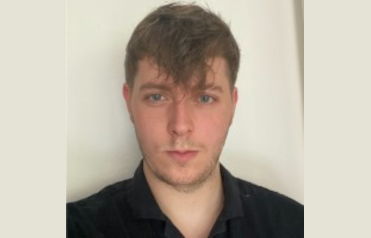 Eduard Mucha 
Scrum Master
Passionate about leadership, decision-making and strategy, marketing, and training/staff development, Eduard is a stalwart promoter of integral leadership.
He is the designer of a behavioral economics module for the PPE masters program.
Eduard is an avid fan of integral agile, who worked as a Scrum Master for a digital commerce project on his path to becoming an Agile Coach.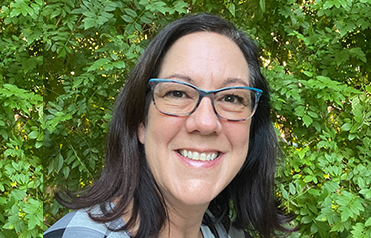 Faye Hall
Enterprise Coach
Faye Hall is a certified Coach, Facilitator, Agilist and a human centered leader focused on developing people for today and for the future.
She is a lover of questions, her favorite being: "What does the future need of you today?"
Faye's journey in agile began after immigrating from the U.K, and she has since become a thought leader focused on challenging leadership's idea of 'team,' by elevating the role teams play in delivering value to customers.
Known for imparting wisdom through crafty analogies, Faye embodies the servant leadership and coaching mindset. She has proven that everyone can add value, the question is: "Can we remove what is in their way?"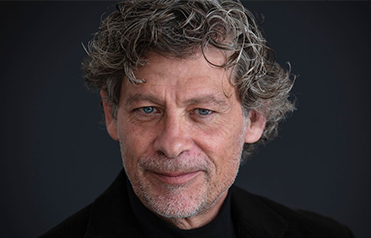 Raúl Romero Havaux
Raul has leveraged companies' performance through an Integral Framework and systemic perspective. He supports major organizations to embrace their next performance level, serving executive teams align culture to business results. He believes that the performance of individuals, teams and organizations is as effective as their consciousness development. The more conscious someone is, the greater impact on the world.
Raul is the CEO of Integralis Consulting Group and president for the Mexico Chapter of Conscious Capitalism, a not-for-profit organization that brings awareness on the relevance of conducting business from a place of consciousness.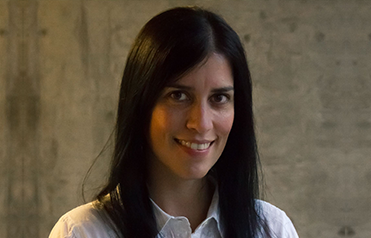 Lucía Ledesma
Lucía has extensive experience in organizational cultural transformation, aligning individuals, teams and businesses towards their higher purpose. During her professional career, she has worked for many organizations including The Home Depot, Mabe, Amazon, AstraZeneca, BBVA, Holcim, Linkedin, Forbes, Grupo Salinas, among others.
She is Co-founder of Integralis Consulting Group and currently works as Content Director.
She has a bachelor's degree in International Relations from St. Andrew's University and is certified in OCI (Organizational Culture Inventory) and OEI (Organizational Effectiveness Inventory) by Human Synergistics International.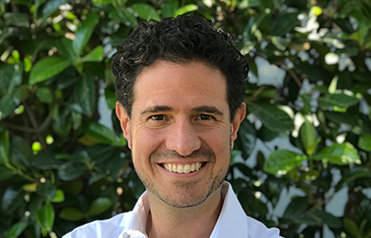 Hugo Hernández
For more than 20 years, Hugo has accompanied companies to implement Start-up, Scale-up, Operational Management, Marketing, Sales, Financial tools.
Today Hugo is a Consultant for Integralis aligning organizations culture to their strategy and agile execution. He is also an Endeavor Entrepreneur and a finalist at EY Entrepreneur of the Year - 2011.
He is an Industrial Engineer (Iberoamericana University) and has attended several development programs at Columbia and Stanford University. He is also the co-founder of Conscious Capitalism Mexico, which helps to change the way of doing business.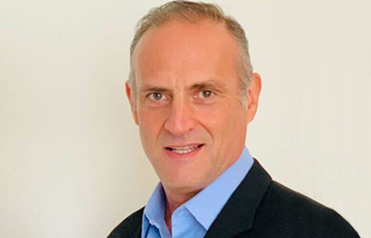 Miguel Cruz y Celis
Entrepreneur and corporate professional for more than 30 years, becoming CEO and President of SAP for Mexico and Central America, where he managed to triple the size of the company.
Miguel is currently Managing Partner Mexico of Integralis where he helps organizations to grow connected with their Higher Purpose.
He is an Industrial Engineer (University of the Americas, Mexico), with a master's degree from the University of Arizona. Graduated from the Executive Development Program of the Pennsylvania University and the Global Leadership Development Program of INSEAD, in France.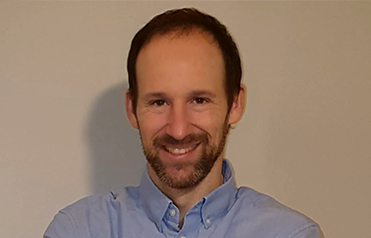 Pablo Burak
Pablo specializes in the development of business models, training tools for project management and the execution of agile projects coordinating multidisciplinary teams. He has worked all over Latin America for more than 15 years with clients such as: Allianz, BBVA, Santander Río, Banco Hipotecario, Bimbo, among others.
He is currently Project Director and Business Partner at Integralis.
Pablo has a degree in Psychology from the UBA and obtained a Postgraduate degree in Business Administration from the UCEMA.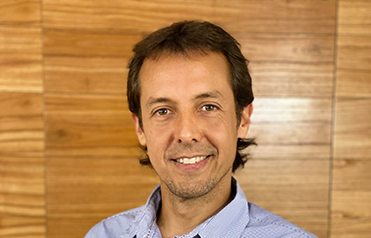 Paul Egli
For 20 years, Paul led business units in global organizations such as Unilever, Avon and Nestlé driving sustainable growth and major turnarounds. As a consultant, he accompanied companies such as Coca Cola, Kraft, Holcim and others.
He is currently Director of Trax, a company of the Integralis group, which helps organizations stay ahead of their game by generating extraordinary results through Agile and high performing teams.
He has a degree in business administration and is certified in Agile by Scrum Inc and Scrum Alliance, in Design Thinking by MIT and Coach by Newfield.
Our team is comprised of impeccable professionals who have led countless transformations at a number of institutions spanning multiple industries. IA's diverse experience has been the driving factor in our team's ability to successfully coach any team or executive at any level.
Integral Agile, Inc. is a Minority Certified Business.