Agile only reveals problems with processes and systems. This course reveals your people problems.
Culture | Behaviors | Beliefs
You can't solve culture problems with processes.
What's missing from your coaching toolkit?
Mapping the causes of Agile resistance
Applying a solution that fits the problem
Repeat for each organizational level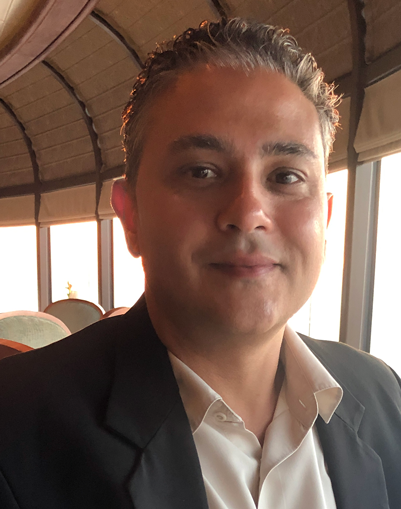 Complete the square.
Learn an approach that provides the whole Agile solution.
Level up your coaching game!

Year-end Special! 35% discount using code ACCELERATE23 [expires 12/31/2023]