Designed by Agile Coaches tired of making the same customizations again and again...
Made for remote work with real time "push" updates
Fully interactive card walls take you from Getting Ready to Going Live
Get started for free with a 10-user perpetual license!
Prioritize and allocate work, from massive Epics to small stories using our collaborative drag & drop card walls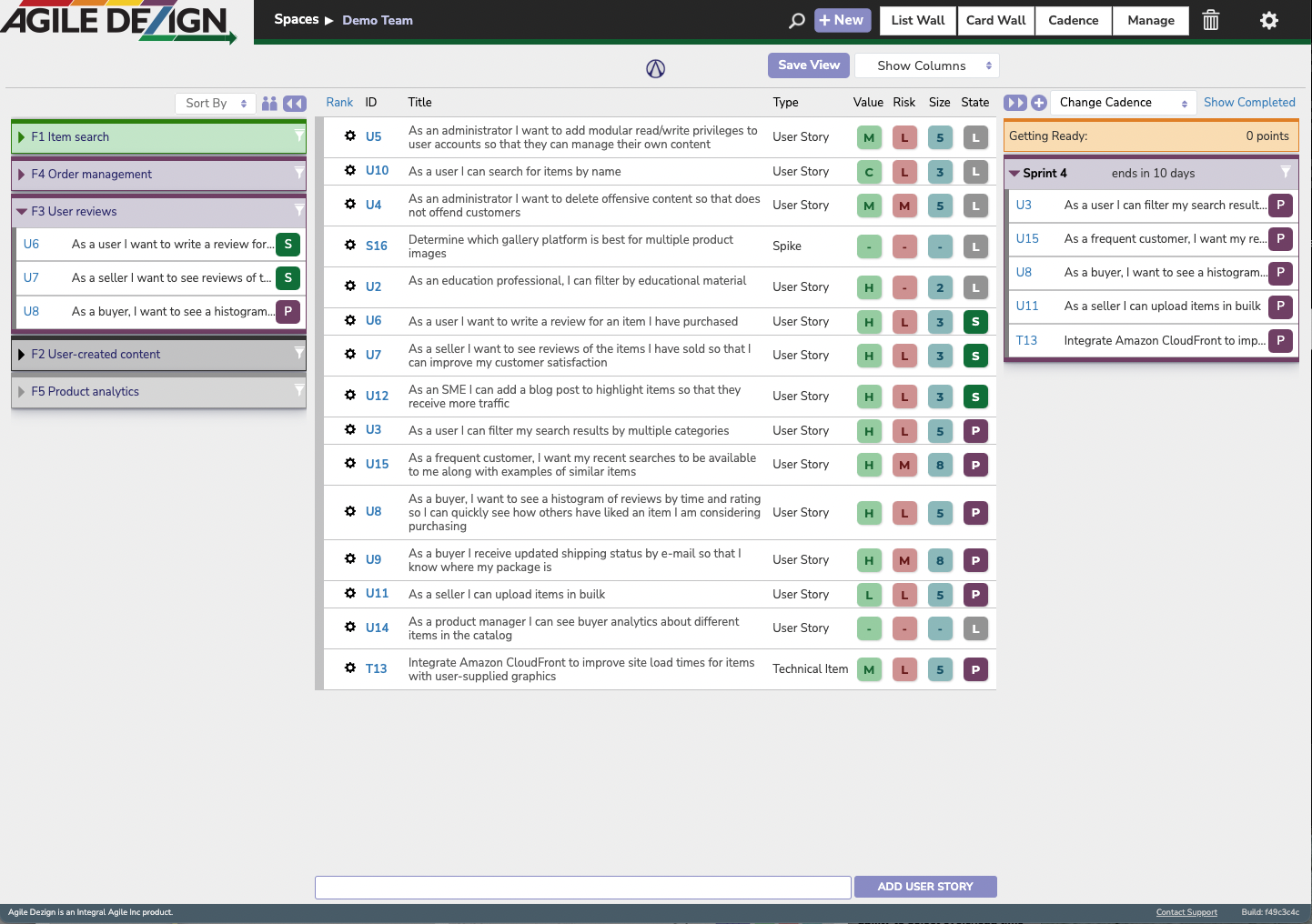 Toggle to "Getting READY" tasks for increased transparency and collaboration.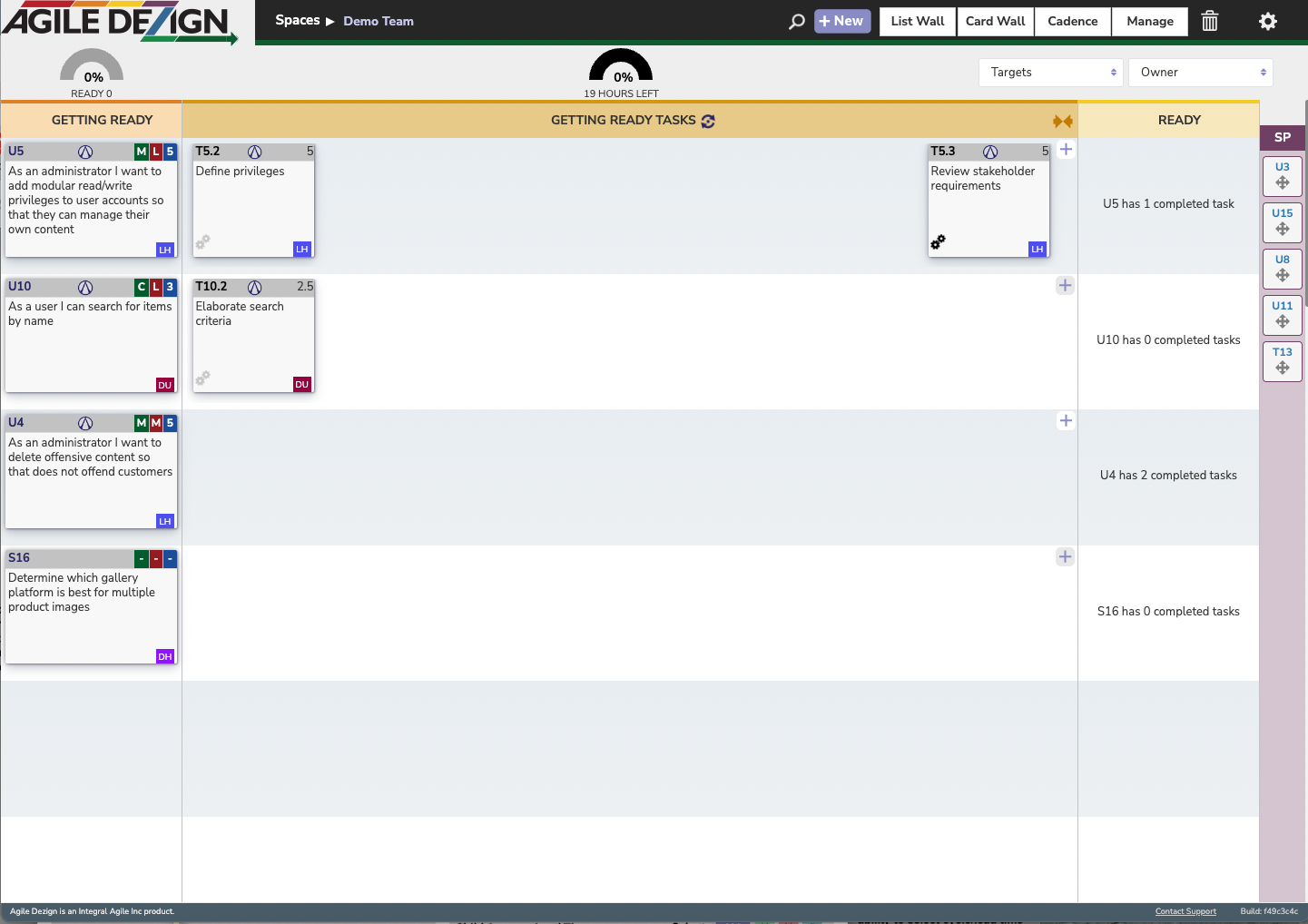 Plan your next sprint directly from the cardwall from a list of prioritized, READY user stories.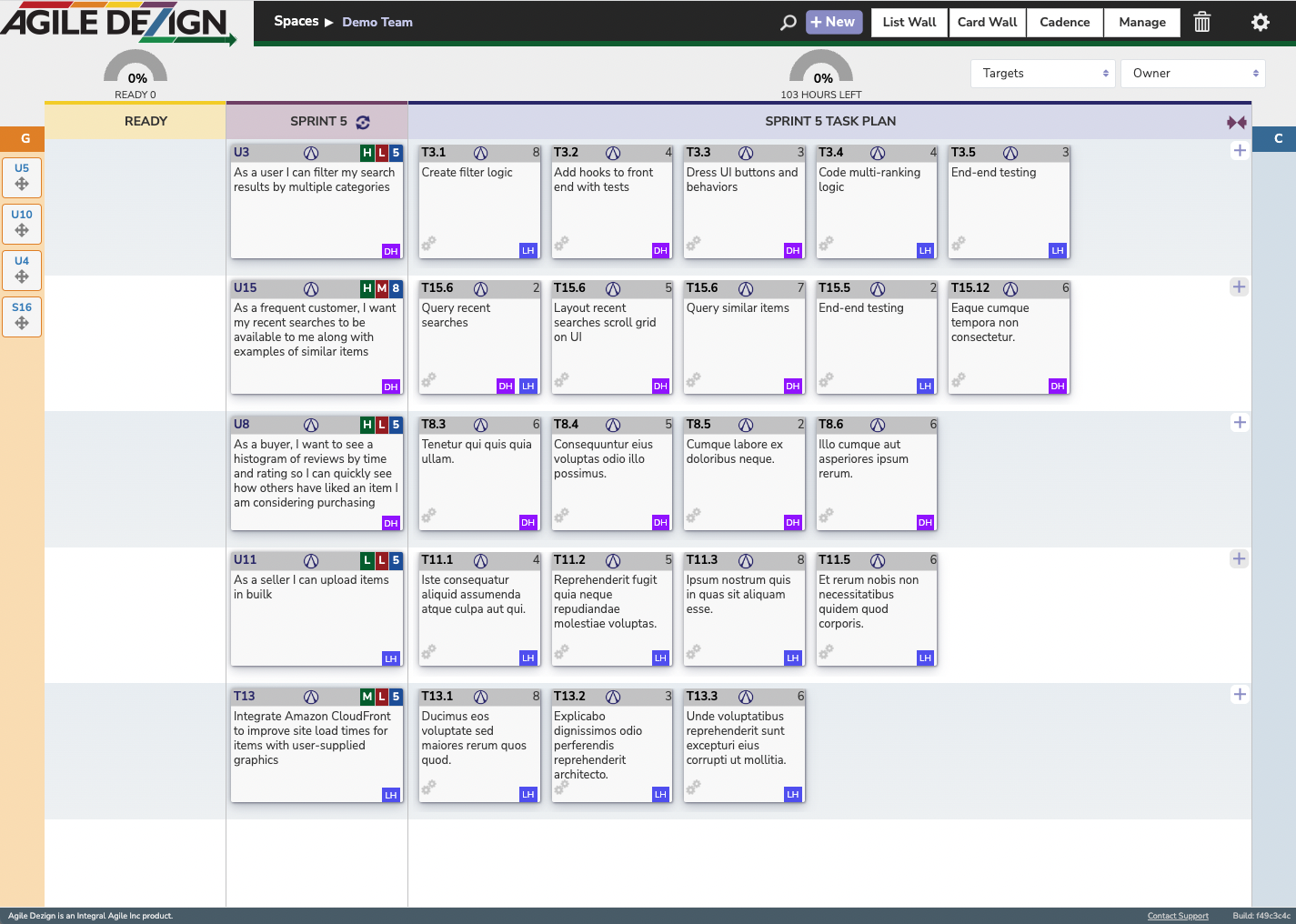 Toggle to see your team's view to collaborate and manage capacity.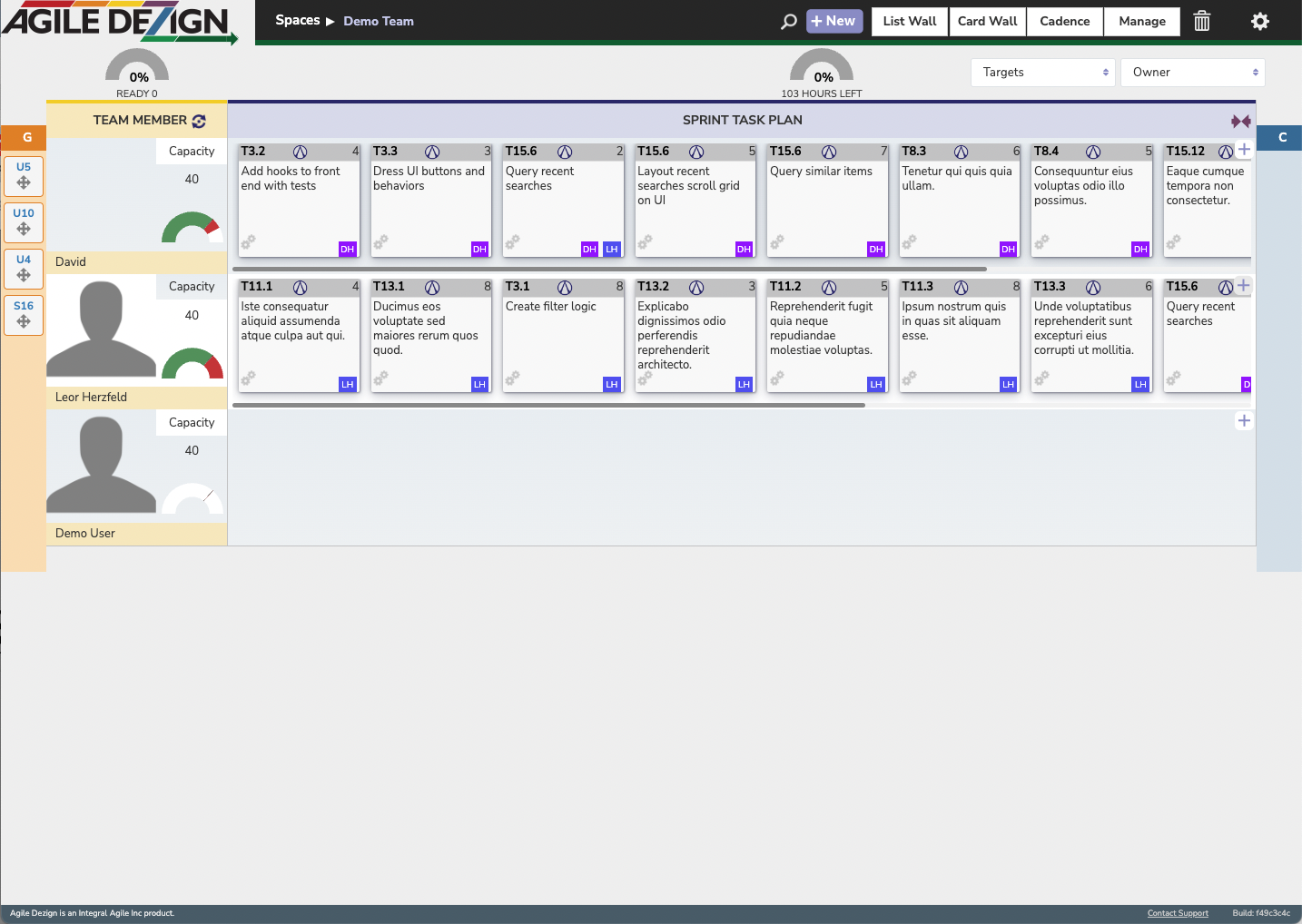 View stories waiting to be accepted along with your Definition of DONE and acceptance criteria.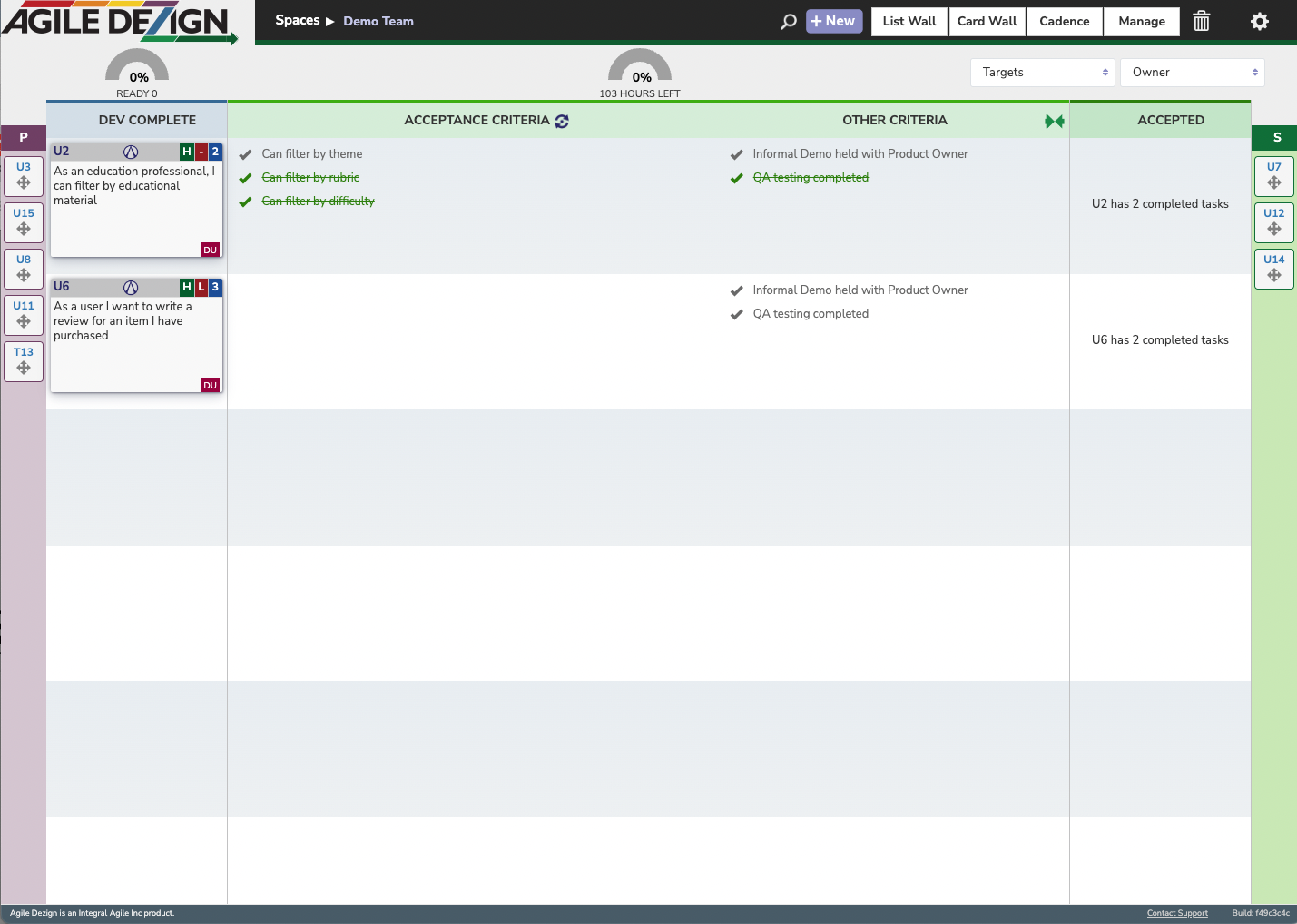 Toggle to see tasks associated with getting stories accepted.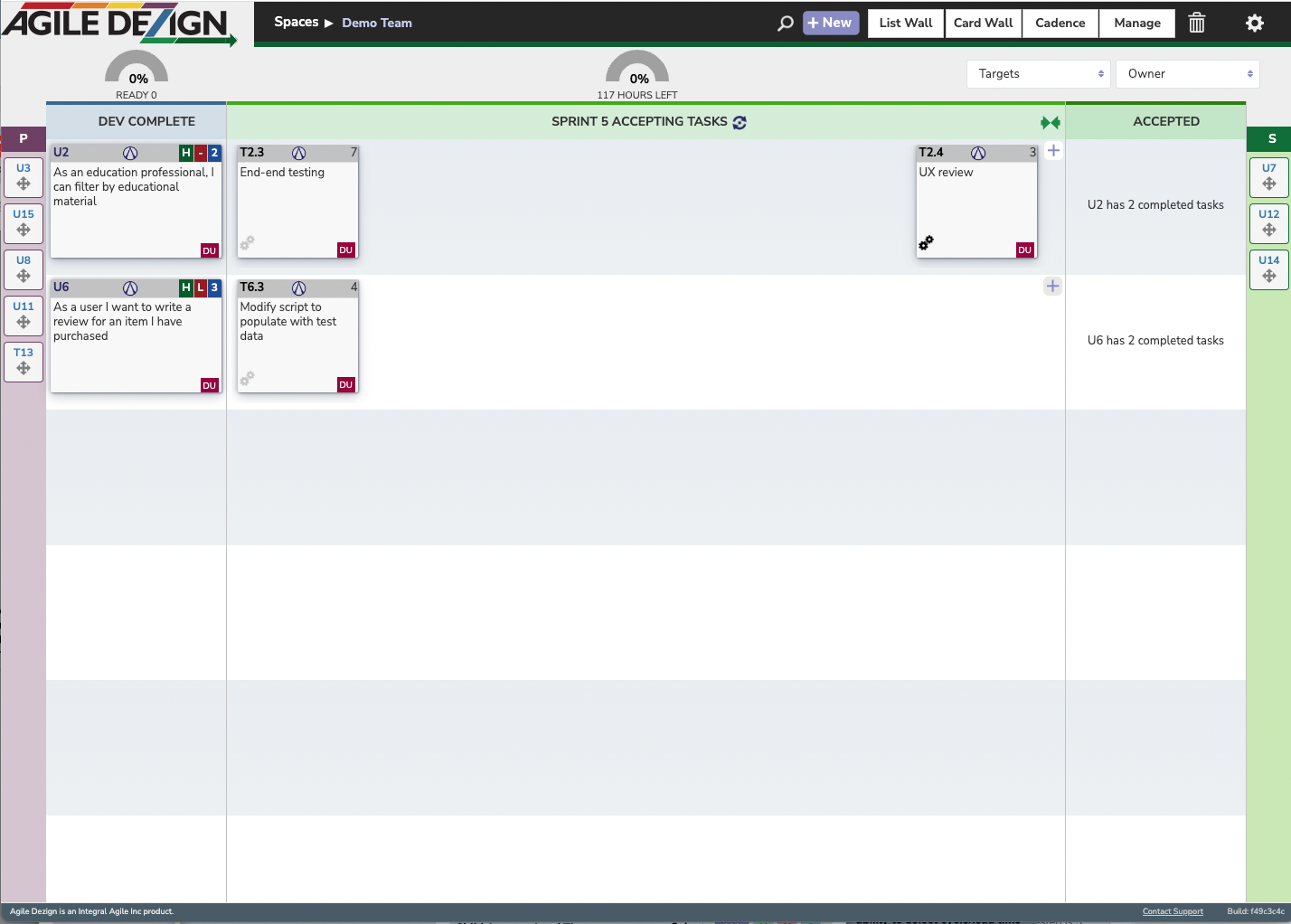 Previous
Next
Don't want to run sprints? Work in Kanban mode.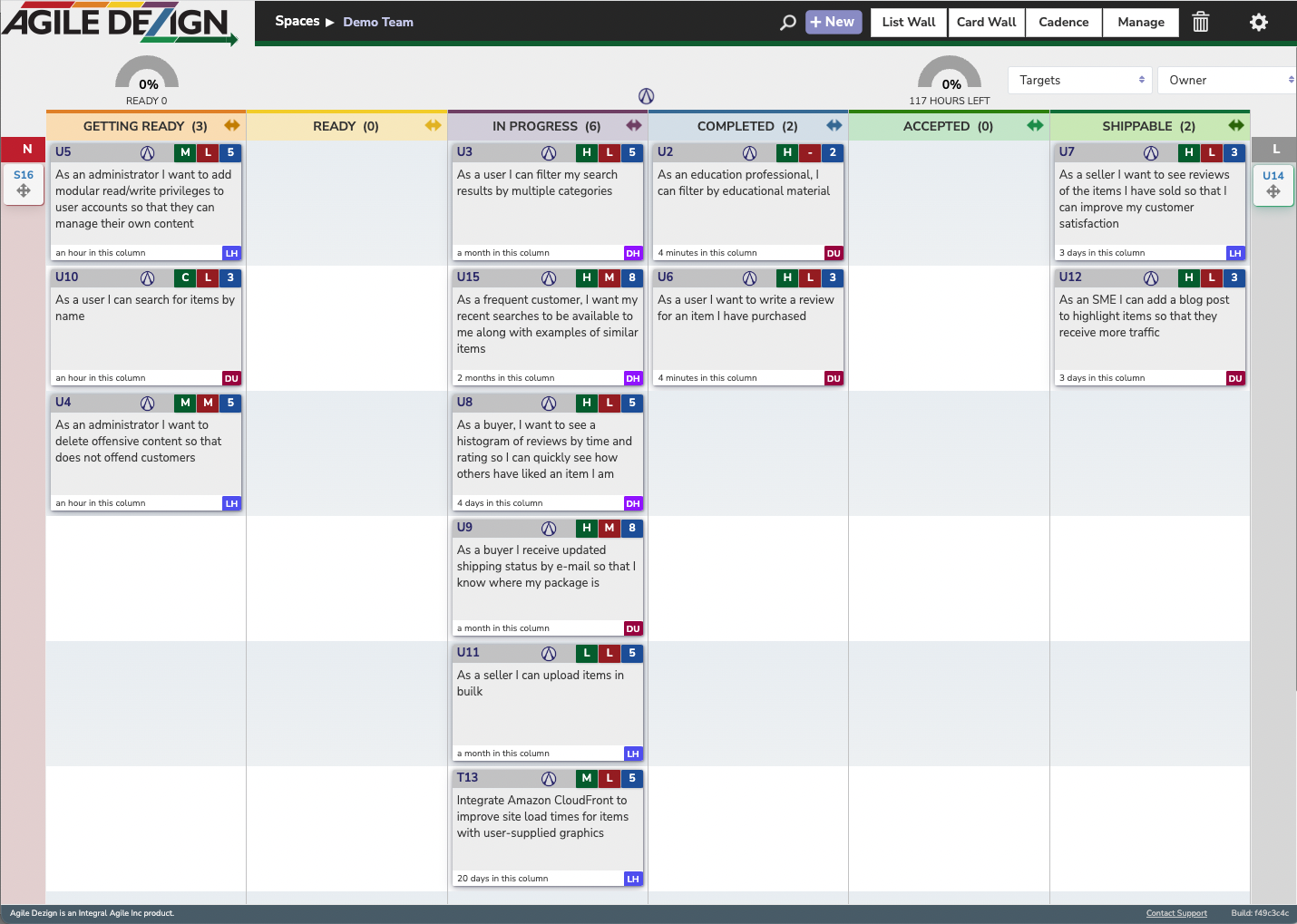 Step up a level to view your portfolio kanban.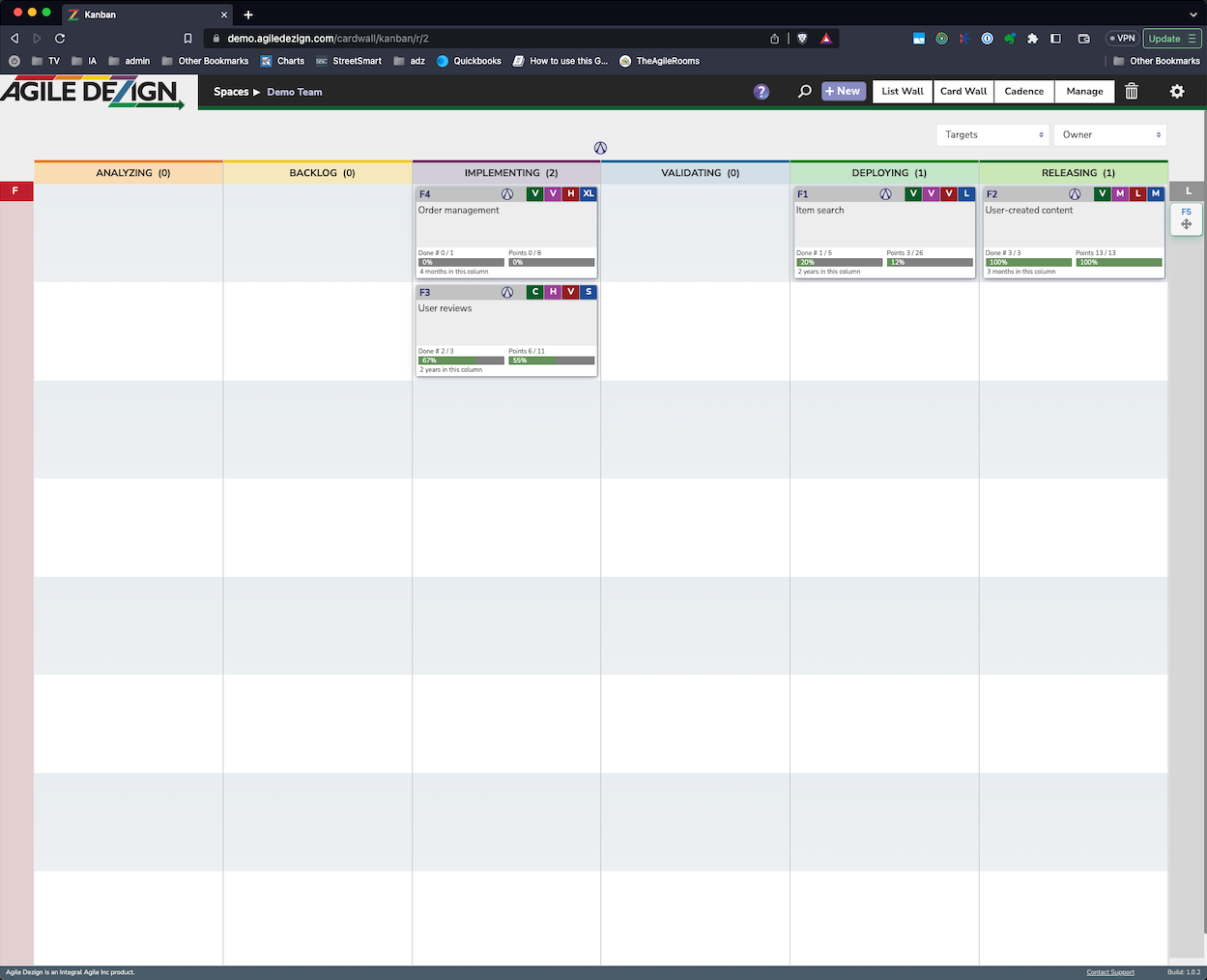 Holonic views give you context for what you're building, fast!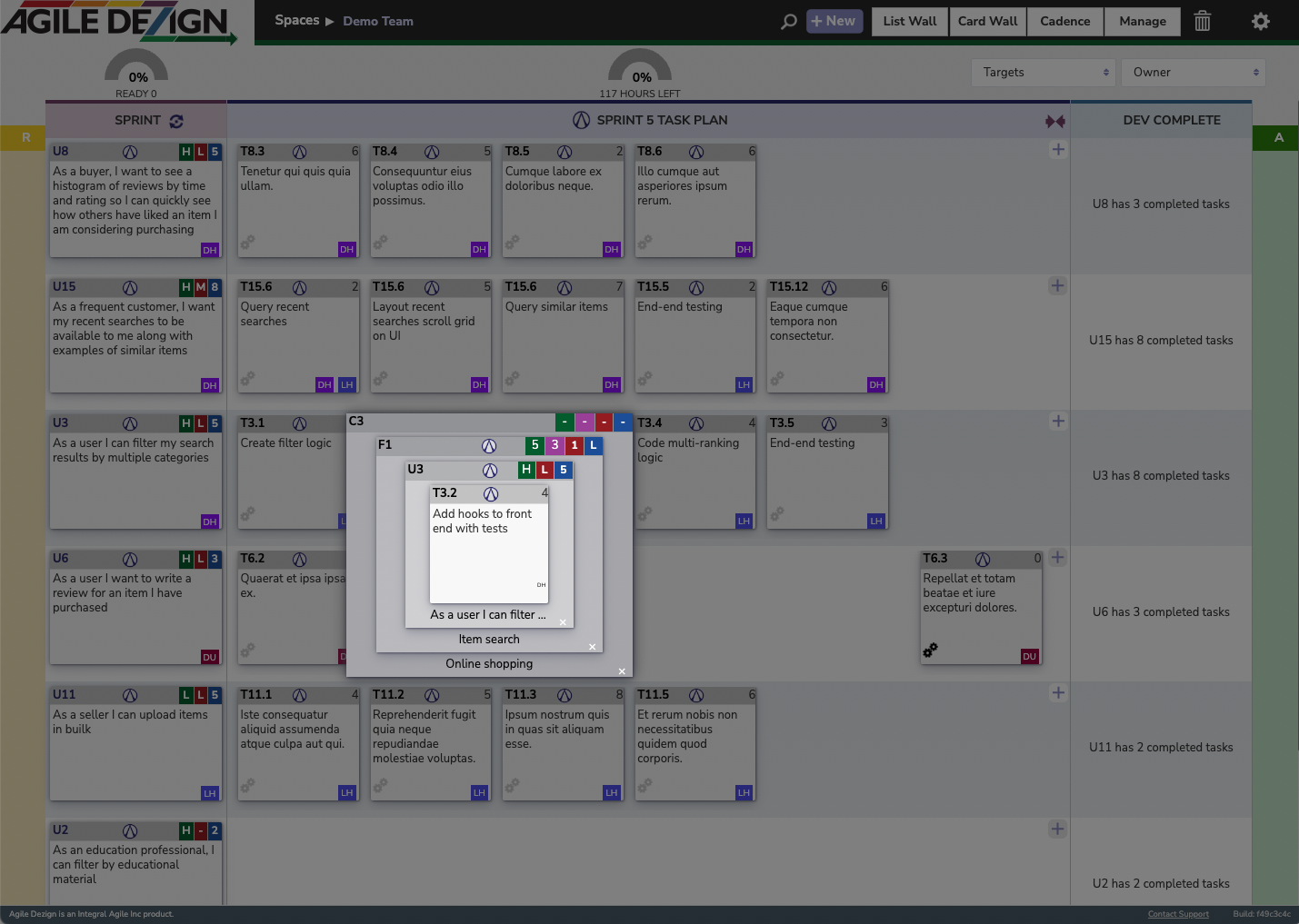 See Cumulative Flow, Lean Metrics and dynamic GANTT projections at every level of work!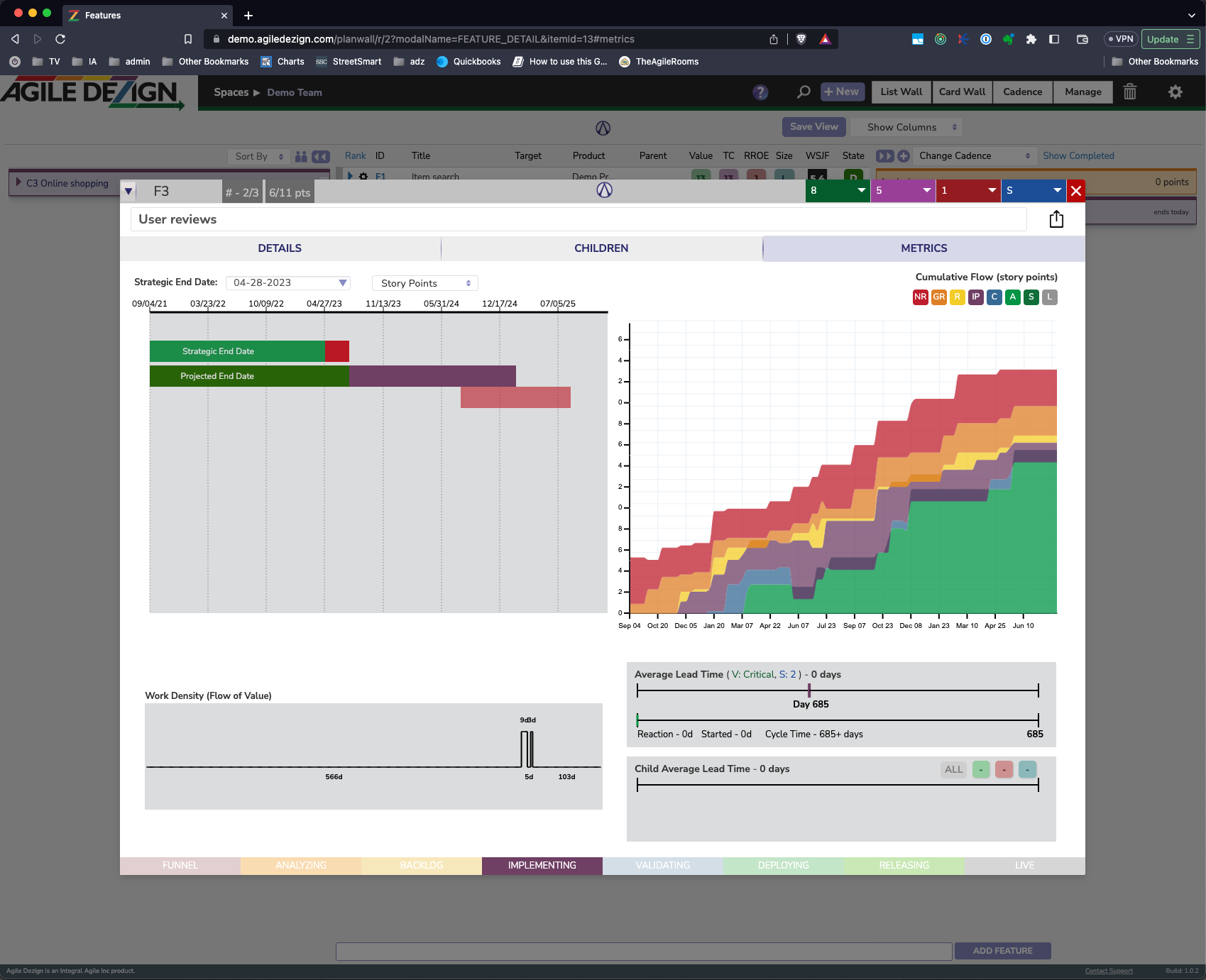 Pairing? Create new tasks with multiple owners with a click.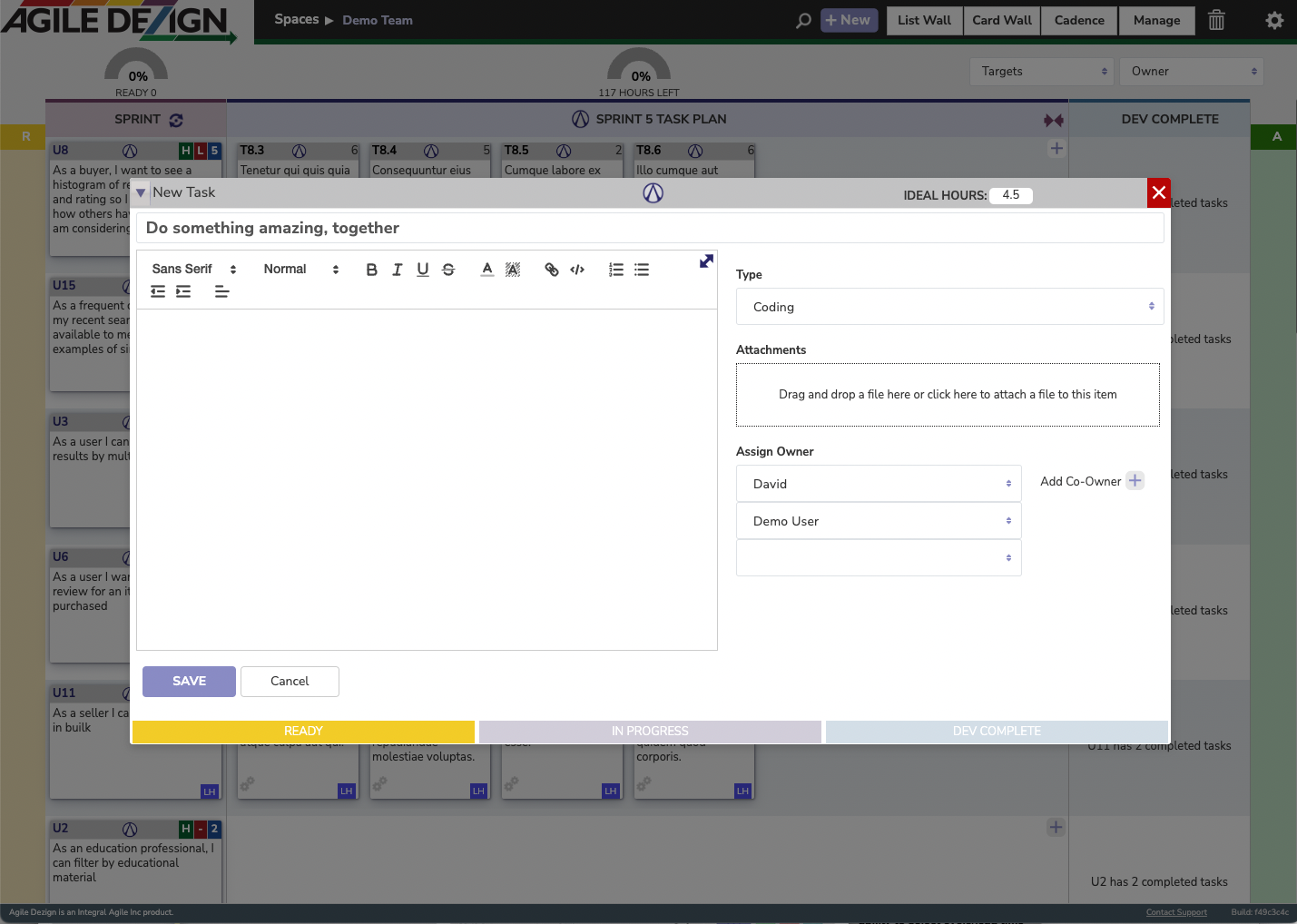 Easily plan sprints from the sprint card if you prefer.