Posted on:

30 June 2015

By: leor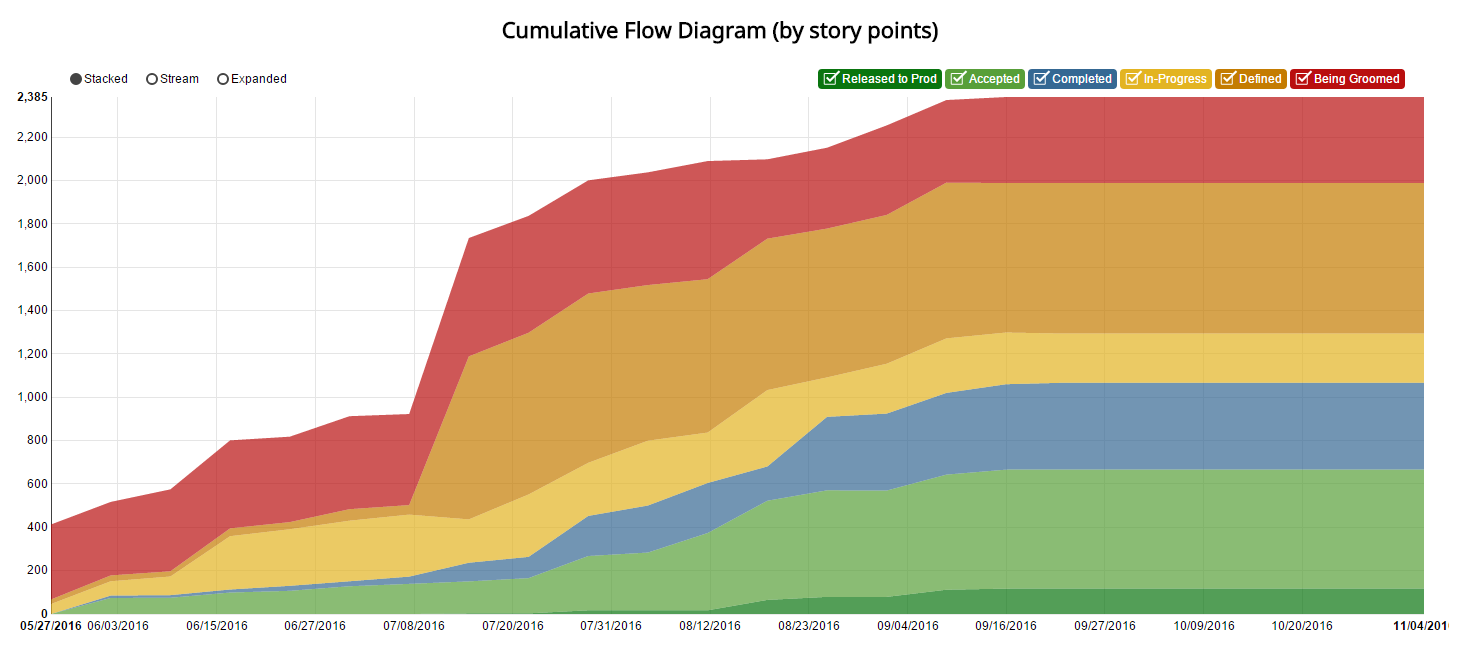 Team Metrics
How fast are we going?
What's our biggest obstacle to velocity?
Does we have enough requirements defined?
Are we building the most valuable things we can?
Is there something we're deferring that should be worked on now?
Are we getting things all the way done?
What would we have if we had to ship tomorrow?
These are questions Agile team members ask every sprint. When a team does a retrospective, the answers to these can be very subjective. The right set of lightweight metrics provides objective, results-driven feedback that focuses the discussion on areas of highest impact.
Feedback and Management Tools
Here is a set of lightweight metrics that can be easily derived from information captured in project tracking tools such as Rally, Jira, or VersionOne.

These metrics, updated at the end of each sprint, enable the Agile Team to systematically see and remove specific obstacles affecting their performance. They also provide the team with essential feedback on the results and business impact of their efforts on a frequent basis. As the team refines its scrum practices sprint by sprint, these measures show the impact of the changes made in weekly retrospectives.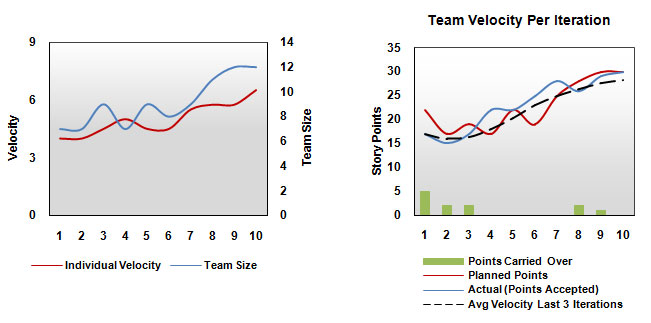 These metrics also provide a release burn-down that enables the team to track progress against the release goal starting from the third iteration via a release burn-down. Separate burn-downs are calculated for scope, risk and value delivered.